I'm head­ing up to Dar­win next month to an edu­ca­tion con­fer­ence we're spon­sor­ing and I stum­bled across some­thing vastly amus­ing when research­ing the event.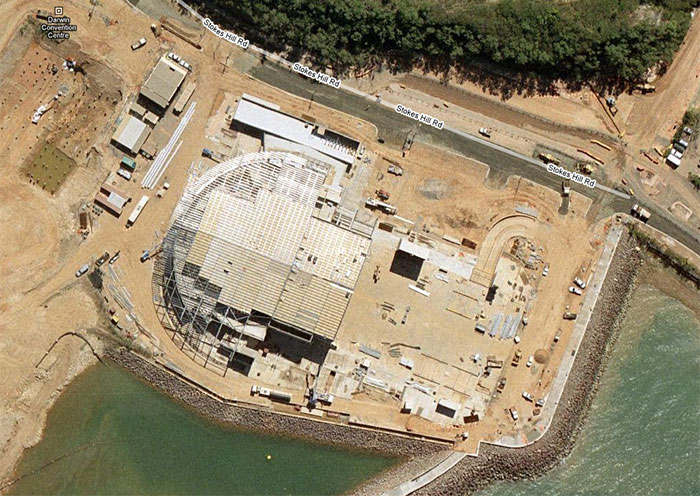 Here's some­thing that prob­a­bly falls out­side the bounds of what you'd think to run due dili­gence on: check­ing the venue an event is being hosted in has com­pleted con­struc­tion and is actu­ally oper­a­tional! Thank­fully, the Dar­win Con­ven­tion Cen­tre does, and Google is just a few months behind on the imaging.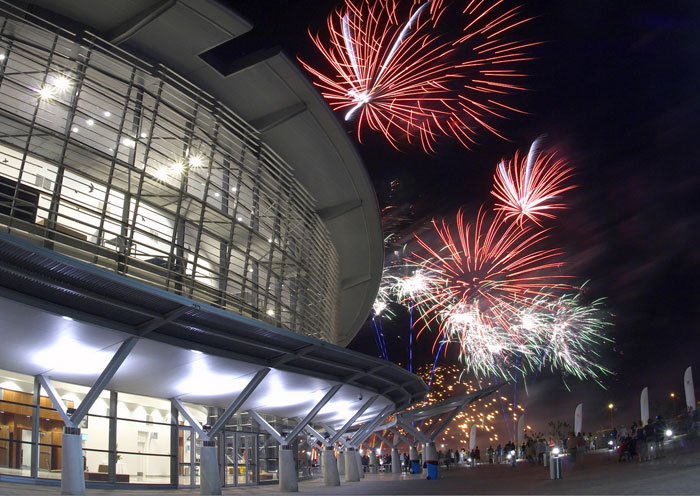 It opened on July 1st and is part of a broader rein­vig­o­ra­tion mas­ter plan for Darwin's water­front precinct. If you'll be in Dar­win between Sep­tem­ber 26 – 28 this year, check out the ACEL con­fer­ence "Tip­ping Points" or get in touch.